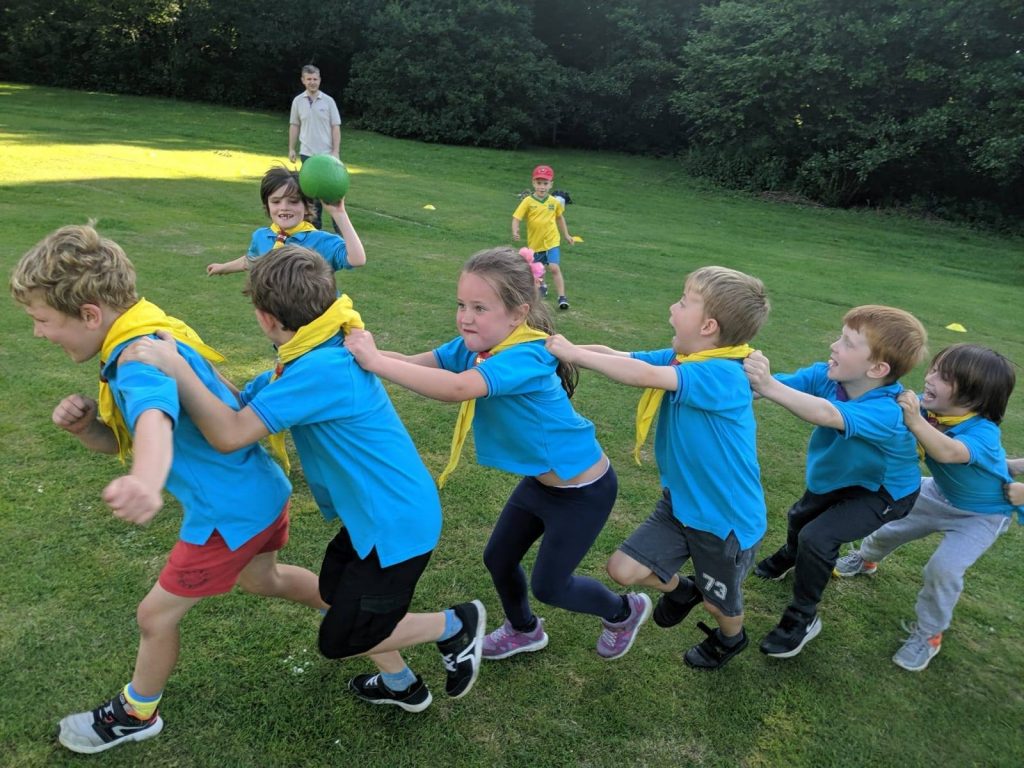 We're delighted you want your child to join us!
We have 4 Sections for different age groups on different days:
Beavers (for 6-8year olds)
meet on Wednesdays from 6:00pm-7:15pm
Cubs (for 8-10.5year olds)
meet on Tuesdays from 6:00pm – 7:30pm
Scouts (for 10.5 – 14year olds)
meet on Mondays from 6:45pm – 8:45pm
Explorers (for 14-18year olds)
meet on Thursdays from 8pm – 10pm
Any child can join our sections, the Scouts is for everyone, regardless of Gender, Race, Religion or Background.
To find out more about each section please view the Section pages and when you're ready complete the form below giving as much detail as possible and we will be back in touch with you shortly.